NEW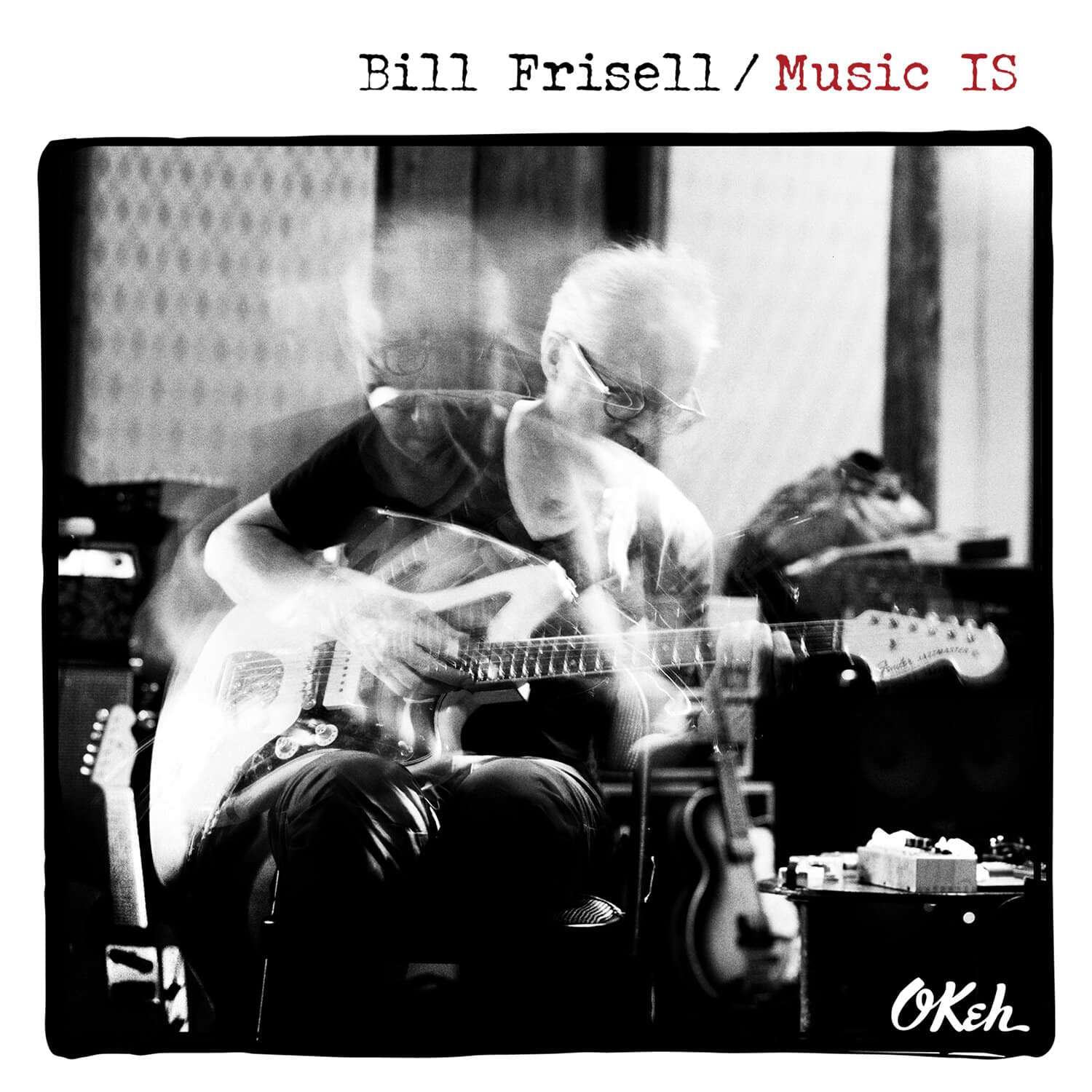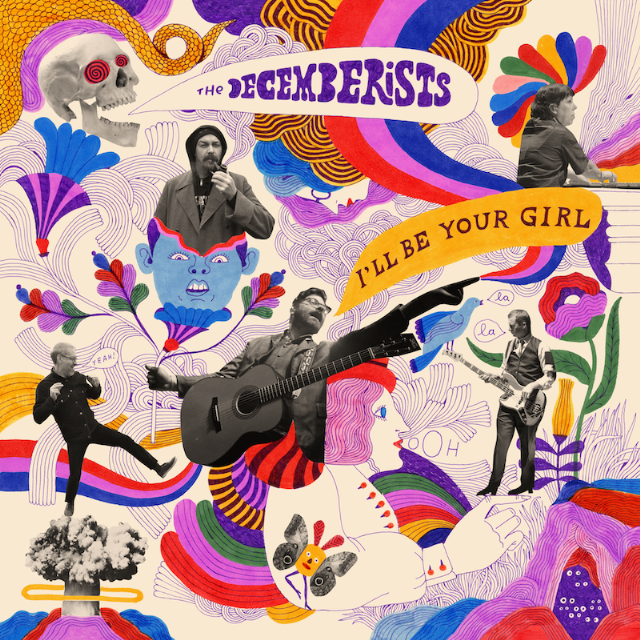 Bill Frisell, MUSIC IS (Okeh Records, $12.98) – Guitarist Bill Frisell played on two of my favorite CDs from last year: Small Town, his live duet with bassist Thomas Morgan, recorded at the Village Vanguard, and collaborating with cornetist Ron Miles on I Am a Man, along with Jason Moran, Brian Blade, and Morgan.
Frisell now goes solo on Music IS, playing new songs, and new arrangements of songs from his deep catalog, like "In Line," "Rambler" and "Ron Carter."
Meshell Ndegeocello, VENTRILOQUISM (Naïve, $16.99) – Singer, songwriter, bassist Meshell Ndegeocello (who was raised in DC and attended Duke Ellington) covers some of the greatest R&B songs of the 1980s and 1990s in some very fresh arrangements. Songs made famous by Sade, Prince, Tina Turner, Janet Jackson, George Clinton, TLC, Ralph Tresvant, Al B. Sure, Force MDs, and Lisa Lisa and the Cult Jam featuring Full Force are among the treasures.
The Decemberists, I'LL BE YOUR GIRL (Capitol, $14.99) – The Decemberists have a rousing group sound, built around the vocals and epic songwriting of Colin Meloy (also author of the Wildwood series of YA books).
NOTE: The Decemberists will headline at the Anthem on Saturday, April 21.
MEMOIR & CDs: ANDREW LLOYD WEBBER
Andrew Lloyd Webber has had an astonishing career, creating (with different lyricists) mega-hit musicals: Joseph and the Amazing Technicolor Dreamcoat, Jesus Christ Superstar, Evita, Cats, The Phantom of The Opera, Starlight Express, Sunset Boulevard, through his latest, School of Rock.
Mr. Lloyd Webber has just published a memoir, Unmasked (HarperCollins, $28.99).
In conjunction with the book, he's also supervised two collections of some of the greatest performances from his musicals. UNMASKED (Ume/Polydor) comes as either a 2-CD ($19.98), or a 4-CD set ($39.98)—which includes a 40-page booklet, and a CD of overtures and orchestral medleys. Both sets also include new versions of hit songs: Lana Del Rey ("You Must Love Me," Evita), Nicole Scherzinger ("Memory," Cats) and Gregory Porter ("Light at the End of the Tunnel," Starlight Express). As well, there are classic performances by Yvonne Elliman, Barbra Streisand, Michael Crawford, Glenn Close, Sarah Brightman, and Madonna.