Music News 6/24/2020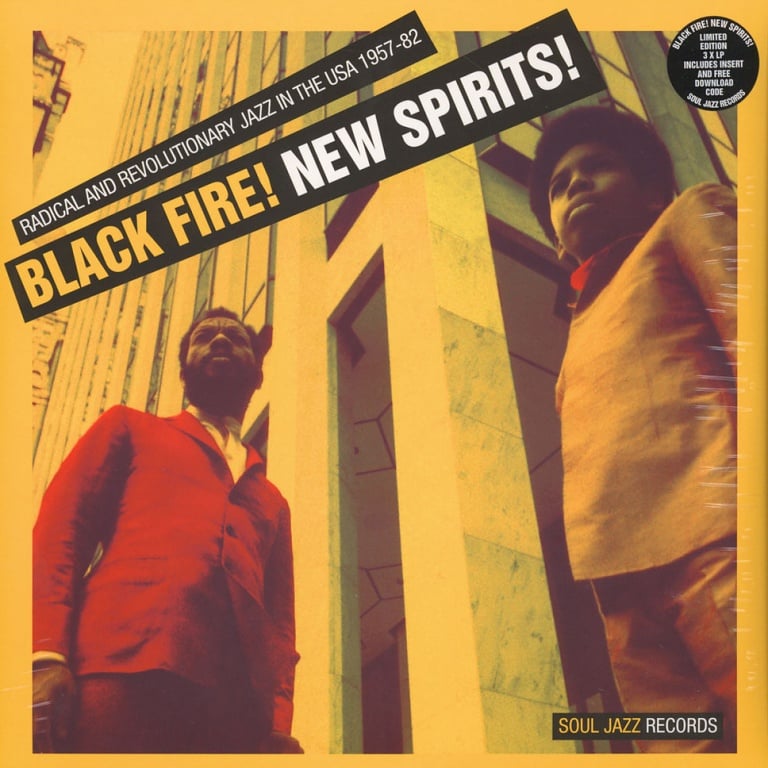 BLACK FIRE! NEW SPIRITS! RADICAL AND REVOLUTIONARY JAZZ IN THE USA 1957 – 1982
One of the best compilations that provides an overview and history of the jazz response to racial injustice is BLACK FIRE! NEW SPIRITS! Radical and Revolutionary Jazz in the USA 1957 – 1982 (Soul Jazz Records, 2 CDs, $23.99), released in 2014.
The album features groundbreaking artists such as Don Cherry, Archie Shepp and Jeanne Lee, The Last Poets and Yusef Lateef as well as many rare and deep lost tracks from lesser known artists such as Creative Artists Ensemble, Granchan Moncur, DC's own Lloyd McNeill and Marshall Hawkins, Doug Hammond (with Byard Lancaster and Steve Coleman), Tyrone Washington and others.
Like many Soul Jazz releases, it comes with profuse notes and pictures in the accompanying booklet.