YO-YO MA & BACH'S CELLO SUITES
BACH: CELLO SUITES: SIX EVOLUTIONS (Sony Classical, 2 CDs, $16.98) – As Yo-Yo Ma writes: "Bach's Cello Suites have been my constant musical companions. For almost six decades, they have given me sustenance, comfort and joy during times of stress, celebration and loss." He entitles the recording Six Evolutions, and is the third time he has recorded the work, after recordings in 1983 and 1998 (which was accompanied by six films of collaborations he made in connection with the recording, called Inspired by Bach).
NOTE: Yo-Yo Ma is embarking on a worldwide tour playing the Cello Suites in "familiar and unlikely places."
On Thursday, November 29, at National Cathedral, Yo-Yo Ma will perform the complete Cello Suites, produced by Washington Performing Arts.
NEW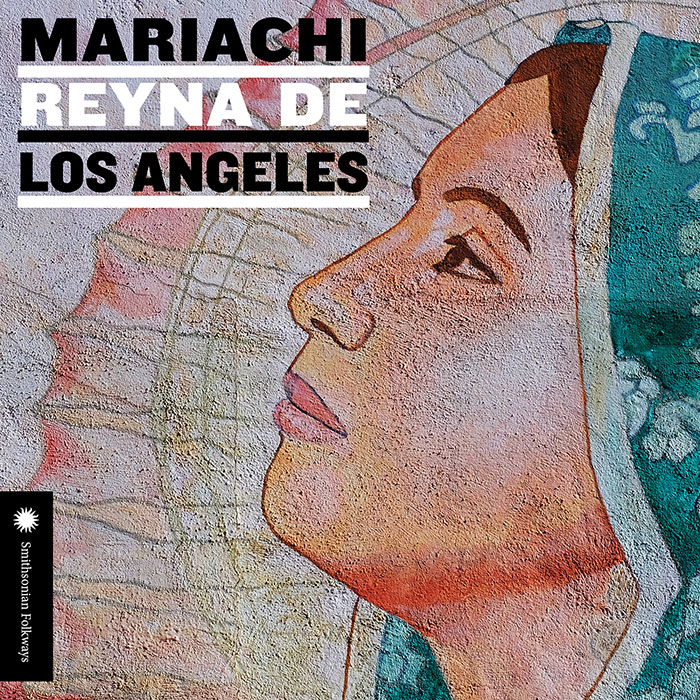 VIVALDI x2: Double Concertos for Oboes, Horns, Violin & Cello, Oboe & Bassoon (Avie, $16.99) – Seven "foot-tapping" double concertos, and one for "molto instrumenti," played on period instruments by La Serenissima, with Adrian Chandler, director/violin. Their last album, The Italian Job, won a Gramophone Award for Best Baroque Instrumental album (2017).
Mariachi Reyna de Los Angeles, MARIACHI REYNA DE LOS ANGELES (Smithsonian Folkways, $11.98) – The all-female mariachi group—founded in 1994—are pioneers and role models in their field. On their new album, they play "fresh arrangements of gems from the mariachi legacy."
NEXT WEEK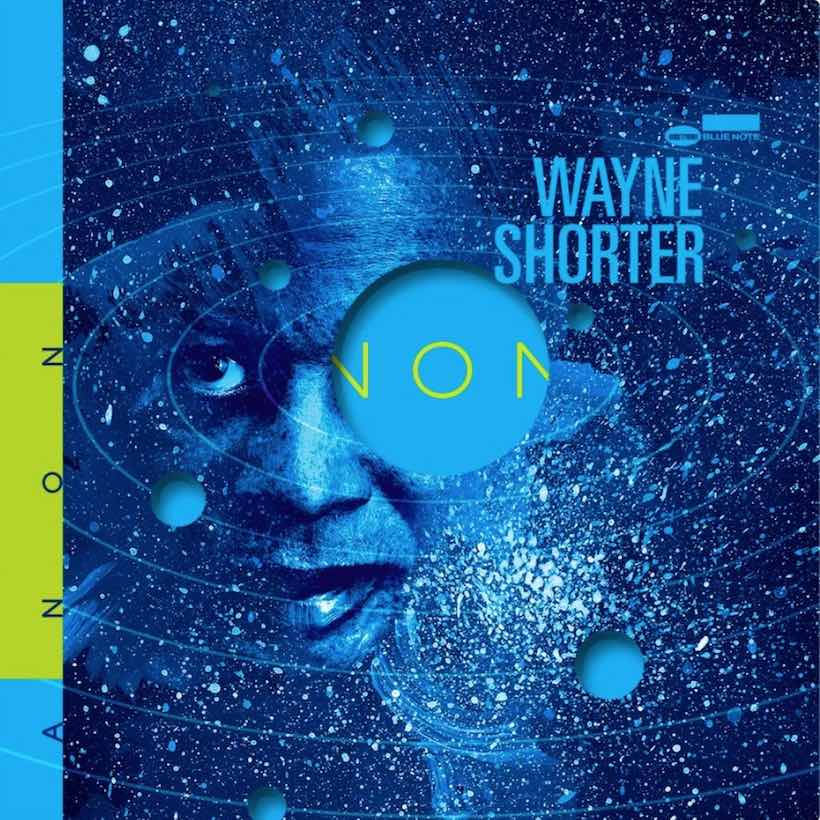 Saxophonist and composer Wayne Shorter unveils his epic EMANON (Blue Note), which includes 3 CDs and a graphic novel based on Wayne's story.