NEW JAZZ
Ambrose Akinmusire, ORIGAMI HARVEST (Blue Note, $14.98) – Mr. Akinmusire's ambitious suite of songs combine the forces of the Mivos String Quartet, poet/rapper Victor Vazquez (aka Kool A.D. of Das Racist), pianist Sam Harris and drummer Marcus Gilmore. The "socio/political" themes—in the songs "a blooming bloodfruit in a hoodie," "miracle and streetfight," "Americana / the garden waits for you to match her wilderness," and "Free, White and 21"—are realized in new juxtapositions of string quartet, trumpet, piano, with terrific drumming and hip-hop versifying on several tracks.
Wolfgang Muthspiel, WHERE THE RIVER GOES (ECM, $18.98) – Mr. Akinmusire is also part of an all-star group (Brad Mehldau, piano, Larry Grenadier, bass, and Eric Harland, drums) collaborating with guitarist Wolfgang Muthspiel on their second recording.
Jakob Bro Trio, BAY OF RAINBOWS (ECM, $18.98) – Electric guitarist Jacob Bro's atmospheric music is heard live at the Jazz Standard—in a trio with Thomas Morgan, bass, and Joey Baron, drums.
FROM THE VAULTS
Tom Petty, AN AMERICAN TREASURE (Reprise, 2 CDs, $20.98) – Tom Petty died just over a year ago, and two long-time members of his band, the Heartbreakers—Mike Campbell and Benmont Tench—helped assemble this loving tribute to him, full of deep cuts, some hits, alternate versions, and unreleased live performances. The set covers a 40-year period (from 1976's "Rockin' Around (With You) to a 2016 live "Hungry No More." There is also a 4-CD deluxe version, available to special order.
Joe Strummer, JOE STRUMMER 001 (Ignition, 2 CDs, $14.98) – Included in the first release from Strummer's archive are performances from his groups before and after the Clash—the Mescaleros, the Astro-Physicians, and Strummer, Simonon, Howard—as well as a duets with Johnny Cash, Jimmy Cliff, and Mick Jones, among others.
SINGERS & SONGWRITERS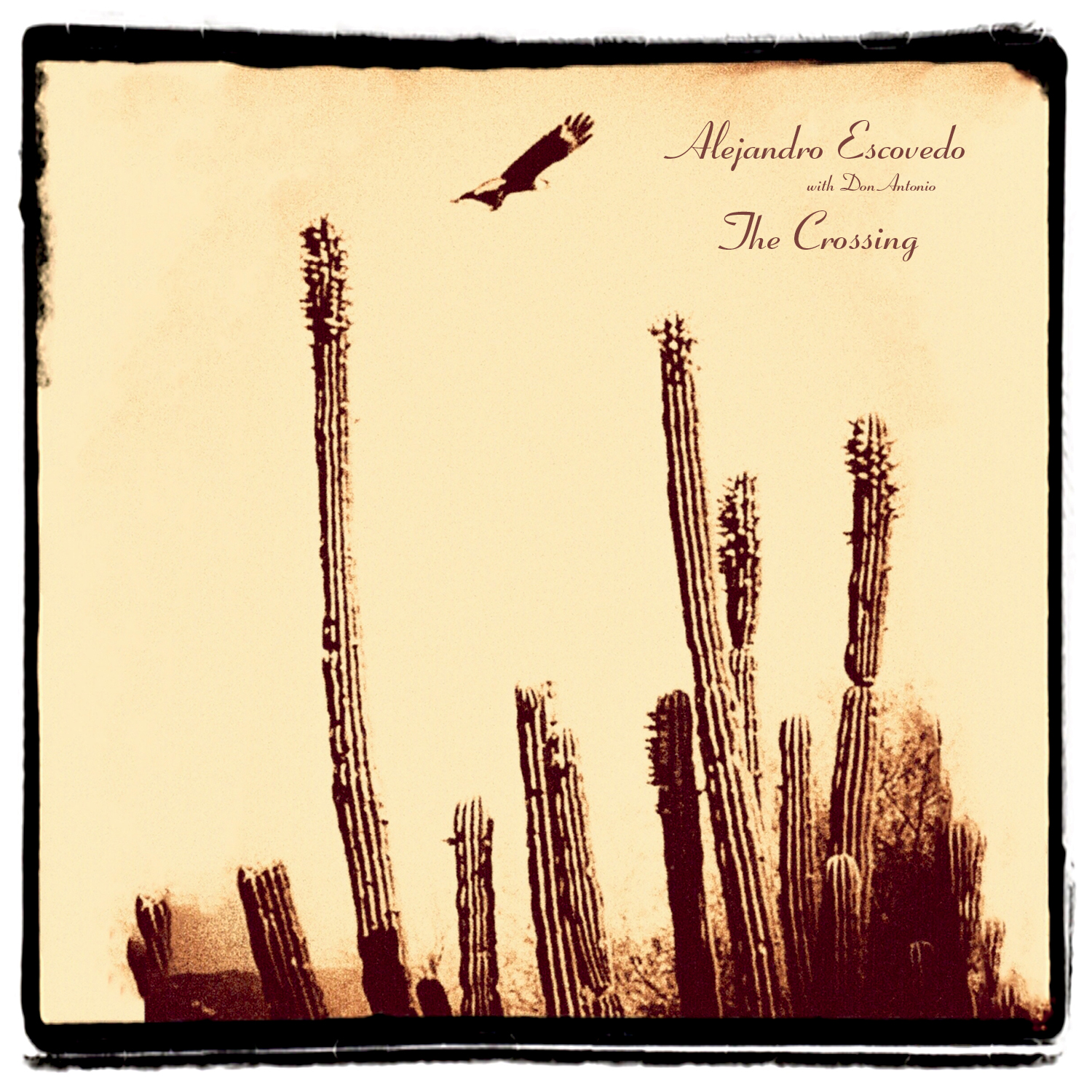 Elvis Costello & the Imposters, LOOK NOW (Concord, $14.98) – The Imposters has two original members from Costello's first band, the Attractions (Steve Nieve on keyboards and Pete Thomas, drums). And Costello marches on.
Alejandro Escovedo, THE CROSSING (Yep Roc, $16.99) – The Texas-based songwriter's concept album on immigration, told by two protagonists—one from Mexico, one from Italy.
Lonnie Holley, MITH (Jagjaguwar, $14.98) – Lonnie Holley is a visual artist—he was featured in the National Gallery of Art's recent Outliers show—and also an improvising singer and keyboard player, who makes up epic songs on the spot.