Thursday, January 19, 2023 - 10:30am
This event is free to attend and open to the public, however, reservations are required for school groups interested in attending. Seating is available on a first come, first served basis.
Humans queue up for many reasons. Animals do too! Just as humans line up for world famous cupcakes, ants line up to find their way to food. Baby ducks follow their mother for safety, while turtles snuggle into a line for warmth.
In-House School Event
Child & Teen
Children
Teens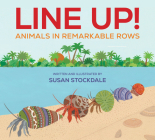 $18.99

ISBN: 9781682633229
Availability: In Stock—Click for Locations
Published: Peachtree - January 10th, 2023
---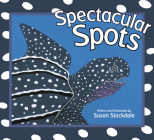 $7.99

ISBN: 9781682633960
Availability: In Stock—Click for Locations
Published: Peachtree - June 28th, 2022
---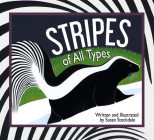 $7.99

ISBN: 9781682633977
Availability: In Stock—Click for Locations
Published: Peachtree - June 28th, 2022
---