Politics and Prose will be closed on January 20.
Huasipungo (Letras Hispanicas #274) (Paperback)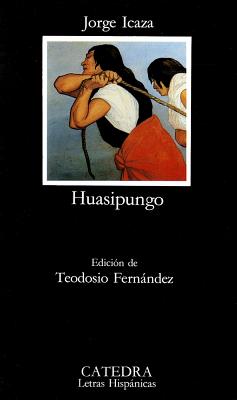 Description
---
Huasipungo es una pieza fundamental en el desarrollo de la narrativa indigenista andina. El indio que aparece en ella no es un indio mitico, sino un indio acosado por una naturaleza hostil y por los tradicionales abusos de los latifundistas. Junto al indio aparece el cholo, victima del blanco y verdugo del indio.