My First Book of Planets: All About the Solar System for Kids Ages 4-12 (200+ Pictures) (Paperback)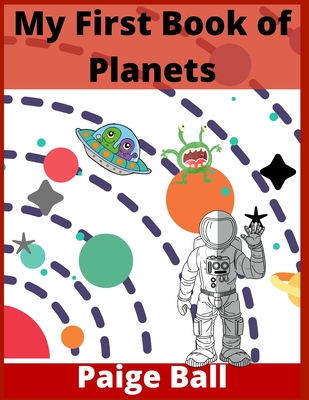 Description
---
Do you like floating in your headspace with the universe revolving around you?
If so, then start your engines in your rocketry boots and press the buy now button to grab a copy of this amazing piece of art.
What it Includes:
-Astronauts with their boots glued on your glazing paints, Cute Little astronauts asking you to fill in the colors in their costumes.
-Space Shuttle stations projecting around the planetary.
-Aliens Sharing a cute moment snapping a selfie with the Martians.
-Star-studded baby pilots hitchhiking the orbits.
-Engineers helping the rockets shoot the sky, leaving their heat behind.
-Foosball being played in zero gravity space.
Why Us:
We design for you professionally and heroically to awaken the pilot in you to save the world.
So, what are you waiting for? Snaffle this Exciting book before the stock runs out.