We're following all official guidelines to keep ourselves healthy on the job, and as a result, shipping may be delayed.
You will receive an email from our web orders team confirming that your order has been processed.
We thank you for your support and your patience at this challenging time.
Whose Body? (Paperback)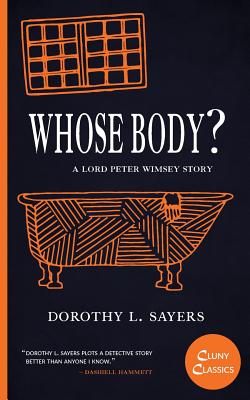 Description
---
Whose Body?, first published in 1923, introduces the inimitable Lord Peter Wimsey to the world of crime. When a corpse, wearing only spectacles, is discovered in a bathtub in Battersea, Lord Peter must determine the identity of both the criminal and the victim. Assisted by Charles Parker of Scotland Yard and his matchless valet Bunter, Lord Peter realizes that the sudden and mysterious disappearance of Sir Reuben Levy, a prominent London financier, is somehow linked to the body in the bath. The investigation into the murder and the missing banker leads Wimsey all around England, bringing him face-to-face at last with the murderer.
A defining author of the mystery genre, Sayers produces with Whose Body? a delightfully suspenseful debut charged with wit and whimsy.