We're following all official guidelines to keep ourselves healthy on the job, and as a result, shipping may be delayed.
You will receive an email from our web orders team confirming that your order has been processed.
We thank you for your support and your patience at this challenging time.
Once Upon a Time in Shanghai (Hardcover)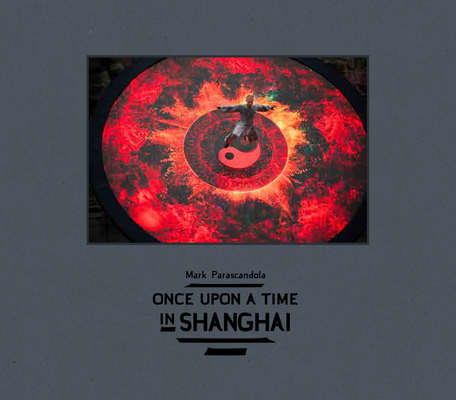 Description
---
China, poised to become the world's largest film market, is home to an expansive state-supported movie and television industry. On an unparalleled scale, entire towns have been built around making movies. Given film censorship codes in China, period films provide a safe and familiar format to tell stories based around "official" narratives. The movie sets, rivaling real-world cities and monuments in their scale, have themselves become destinations for domestic and international tourists. Despite the fiction, they bear witness to a dynamic and changing China. Photographer Mark Parascandola, has spent five years photographing movie production sites and outdoor sets across China.