Politics and Prose will be closed on January 20.
Looking Up (Paperback)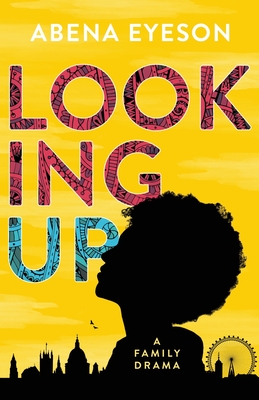 $10.26
Not On Our Shelves—Ships in 1-5 Days
Description
---
Thirteen-year-old Esi is reluctantly on her way to London, England. After many happy years with Grandma in Ghana, she is joining Maggie, the mother she hasn't lived with since the age of six. Her move to London, not only forces Esi to deal with challenges she's never faced before, but it brings up lots of questions about Solomon, her absent father, and Maggie - the answers to which in the end change her life.
Looking Up is a compelling drama about family separation, migration and the resilience of love.