The Metamorphosis (Legend Classics) (Paperback)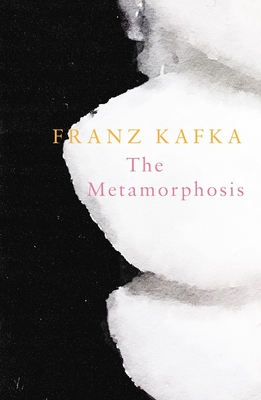 $12.95

Special Order—Subject to Availability
Description
---
The Metamorphosis was first published in 1915 and is one of the seminal works of fiction of the 20th century. The novel is the masterpiece of Franz Kafka, who is cited as a key influence for many of today's leading authors and is one of the most influential writers of the 20th Century.
Traveling salesman, Gregor Samsa, wakes to find himself transformed into a large, monstrous insect-like creature. The cause of Gregor's transformation is never revealed, and as he attempts to adjust to his new condition he becomes a burden to his parents and sister, who are repelled by the horrible, verminous creature Gregor has become.
About the Author
---
Franz Kafka was a German-language writer of novels and short stories who is widely regarded as one of the major figures of 20th-century literature. His work, which fuses elements of realism and the fantastic, typically features isolated protagonists faced by bizarre or surrealistic predicaments and incomprehensible social-bureaucratic powers. His best-known works include The Metamorphosis, The Trial, and The Castle.