We're following all official guidelines to keep ourselves healthy on the job, and as a result, shipping may be delayed.
You will receive an email from our web orders team confirming that your order has been processed.
We thank you for your support and your patience at this challenging time.
American Mutt: One Man. The Deepest State. An Uncivil War. (Paperback)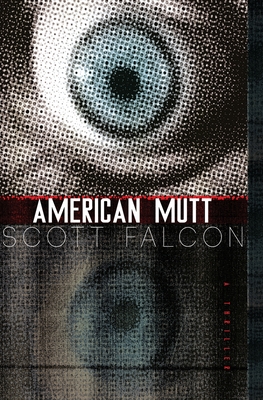 $15.00
Not On Our Shelves—Ships in 1-5 Days
Description
---
The CRIME OF THE CENTURY.
Unprecedented chaos in America, on the brink of a second civil war.
Maverick investigative journalist Jackson Rand runs the controversial website PublicFigure.com. It's the home of the Sunlight List--news exclusives exposing political corruption.
Five public figures on The List disappear on the same night three weeks before the presidential election, including the Speaker of the House and the governor of the World Bank. Part of his background a black hole, Jackson becomes a target of the investigation.
After an attempt on his life, Jackson goes on the run to find his notorious anonymous source.
The kidnapping mastermind reveals himself on the Internet--his name is Hale. But law enforcement and intelligence agencies can't find any record of him ever existing.
Hale begins to unravel the captives' connection to a ruthless cabal and their plans to destroy the sovereignty of America.
Jackson--an enigma. The source--anonymous. Hale--a ghost. The cabal--purveyors of Utopia.
Four mysteries that intertwine in this political crime thriller where nothing is what it seems.