We're following all official guidelines to keep ourselves healthy on the job, and as a result, shipping may be delayed.
You will receive an email from our web orders team confirming that your order has been processed.
We thank you for your support and your patience at this challenging time.
Jefferson's White House: Monticello on the Potomac (Hardcover)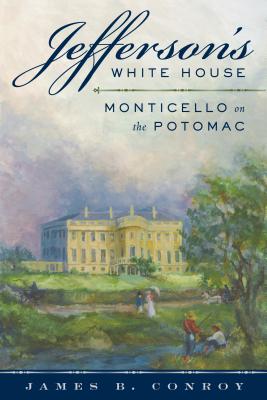 About the Author
---
James Conroy is the author of Our One Common Country: Abraham Lincoln and the Hampton Roads Peace Conference of 1865 (Lyons Press, 2014) and Lincoln's White House: The People's House in Wartime (R&L, 2016), co-winner of the 2017 Gilder Lerhman Lincoln Prize and winner of the 2017 Abraham Lincoln Institute Book Prize. He resides on Boston's South Shore. Conroy speaks extensively and has been featured on C-Span Book TV.