Politics and Prose will be closed on January 20.
Symposium (Paperback)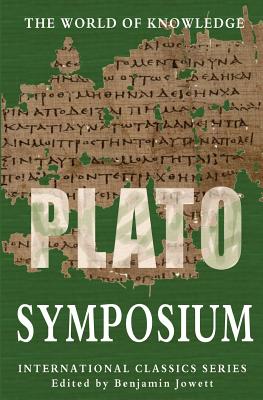 $7.95
Not On Our Shelves—Ships in 1-5 Days
Description
---
"Being led by another to the things of love, is to begin from the beauties of earth and mount upwards for the sake of that other beauty, until he arrives at the notion of absolute beauty... and at last knows what the essence of beauty is..." With these words, Plato invites us on his examination and exploration of the many perspectives of love: the meaning of the love, the highest purpose of love, and the outcomes of love. Set at a small cocktail party, Plato conveys his message through the conversations that take place. Dialogue from "Symposium" has been used for decades by social historians in the quest for insight into life in ancient Athens, particularly the sexual norms and behaviors of the time.