Sperm war- The making of the Guru (Hardcover)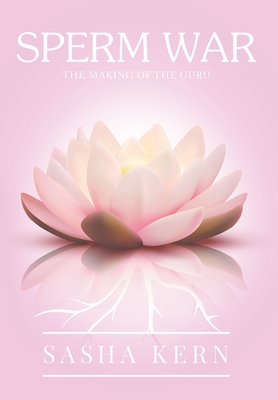 $29.00
Backordered
(This book cannot be returned.)
Description
---
After suffering a tragic loss that leaves her lonelier and more isolated than ever. Natalie Enderby a newly graduated midwife uproots her life in Liverpool England to work for her Aunt's fertility clinic in San Francisco.
Natalie's Aunt happy to have the help assigns her to a "reject list" of clients struggling with long term infertility. With the intention of distracting herself from a complicated love life, Natalie passionately rededicates her life to helping the women on that list.
While helping a client named Squeaky, Natalie makes an unlikely connection with a popular cult leader and 12 spiritual women. Their bond creates a lie so big that it changes Natalie's life forever.
She enlist her services to help several grateful women bonding them for life.