Politics and Prose will be closed on January 20.
Symposium (Paperback)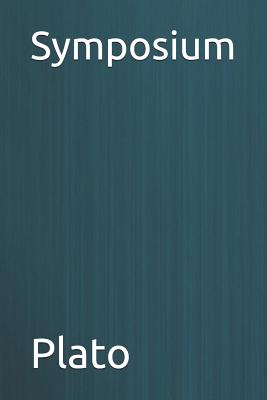 $12.99
Not On Our Shelves—Ships in 1-5 Days
Description
---
The Symposium (Ancient Greek: Συμπόσιον) is a philosophical dialogue written by Plato sometime after 385 BC. It is a discussion on the nature of love, taking the form of a group of speeches, both satirical and serious, given by a group of men at a symposium or a wine drinking gathering at the house of the tragedian Agathon at Athens.