We're following all official guidelines to keep ourselves healthy on the job, and as a result, shipping may be delayed.
You will receive an email from our web orders team confirming that your order has been processed.
We thank you for your support and your patience at this challenging time.
The "book of Common Prayer": A Biography (Paperback)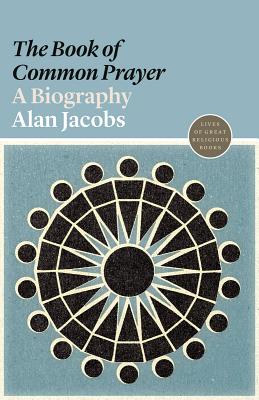 Description
---
How The Book of Common Prayer became one of the most influential works in the English language
While many of us are familiar with such famous words as "Dearly beloved, we are gathered together here. . ." or "Ashes to ashes, dust to dust," we may not know that they originated in The Book of Common Prayer, which first appeared in 1549. Like the words of the King James Bible and Shakespeare, the language of this prayer book has saturated English culture and letters. Here Alan Jacobs tells its story. He shows how The Book of Common Prayer--from its beginnings as a means of social and political control in the England of Henry VIII to its worldwide presence today--became a venerable work whose cadences express the heart of religious life for millions.
About the Author
---
Alan Jacobs is Distinguished Professor of the Humanities in the Honors Program at Baylor University. His books include Original Sin: A Cultural History.