Lu and the Swamp Ghost [With CD] (Hardcover)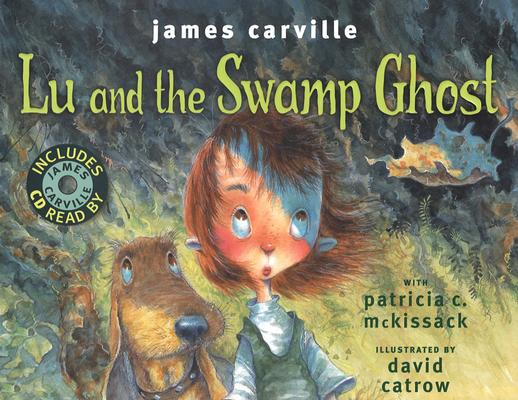 $17.95
Special Order—Subject to Availability
Description
---
When I was a little boy, my favorite stories where the ones Mama told about the adventures she had growing up....Now that I have two little girls of my own, I want to share one of my mama's stories with them, and with you. And so, "approche...."
-- James Carville
Mama always said, "You're never poor if you have a loving family and one good friend." Well, Lu has a family but no friend -- so maybe she is just a "little" poor. How all changes one day down on the Louisiana bayou -- when Lu comes face-to-face with a for-real, live swamp ghost -- is at the heart of this flavorful, funny..."and" compassionate story.
Meet a girl with lots of pluck and plenty of courage in this Depression-era tale that's based on an episode in the childhood of James Carville's mother.