Ah, Wilderness! (Hardcover)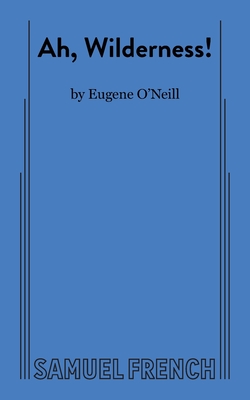 Description
---
Full Length, Comedy



9 m, 6 f



2 Ints., ext.



Revived in 1998 to acclaim at New York's Lincoln Center, Ah, Wilderness! is a sharp departure from the gritty reality of the author's renowned dramas. Taking place over the July Fourth weekend of 1906 in an idyllic Connecticut town, it offers a tender retrospective portrait of small town family values, teen age growing pains and young love.



"A breath of fresh air...A miracle of sense and sensibility....Vividly alive."-New York Post



"Happy days are here again in a positively winning revival [that is]...less a comedy than an elegy for a warm, safe, lost world...The note of tender elegy is sweet."-The New York Times



FEE: $75 per performance.