Building a Website (A True Book: Get Ready to Code) (Paperback)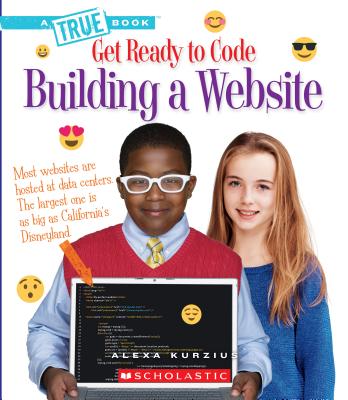 $7.95
In Stock—Click for Locations
Description
---
Learn the core HTML skills needed to get started with web design projects.
A True Book: Get Ready to Code series allows readers to discover the power of computer programming. Readers will be inspired to dive into the science and skills around many of their favorite activities, and learn core coding knowledge along the way. This series includes an age appropriate (grades 3-5) introduction to curriculum-relevant subjects and a robust resource section that encourages independent study.

The internet has revolutionized the way we communicate and become an integral part of life for countless people around the world. Today, it is more important than ever to be well-versed in the web. Readers will learn how the internet works and how web sites are created. They will also learn the core HTML skills they need to get started with their own web design projects.