Sale Books Explained
In addition to the many new books that P&P stocks at regular prices, our flagship store carries a substantial number of deeply discounted books. The term for these in the book business is "remainders" but at P&P they're called "sales books" and are shelved in a separate section. To give the section greater prominence and allow for growth, it was moved in March 2018 from the store's lower level to a newly-built room on the upper level. For anyone new to sale books, we've compiled a little explainer below. Happy hunting!
Q. Where do sale books come from?
We buy them title by title from remainder wholesalers. Almost none come from P&P's regular inventory.
Q. Why can't your staff look up whether you have a sale book in your inventory?
Sale books aren't included in our regular inventory or itemized in the same way as our full price books. Many come in small quantities and can't be reordered, so they need to be cataloged differently.

This also helps us to keep costs down and bring you a bargain.
Q. I saw a particular book here a month ago. Will you be getting any more?
Maybe. Sale books are by definition limited quantities. Often, once we're out, we're out. But the business is unpredictable. We can't tell in advance what will and won't be remaindered. The best rule of thumb is to buy it when you see it.
Another tip: think of the sale section as a treasure trove. Like used-book stores, the best things you'll find there will probably be surprises.
Week's Best Deals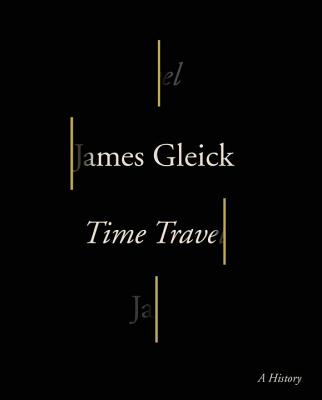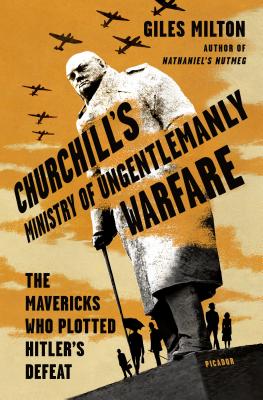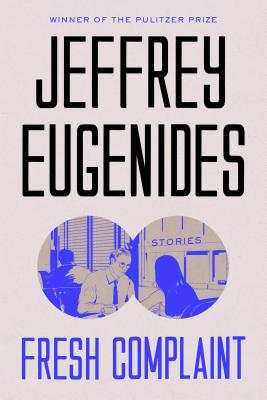 Like Stephen Hawking, "one of those physicists who know that time travel is impossible but also know it's fun to talk about," James Gleick, author of Chaos and The Information, plays with a century's worth of ideas about time, from its secret identity as the fourth dimension to alternative sequences for past-present-future, to the obsolescence of the future itself in the digital age. His point of departure for this buoyant yet substantial "history" of Time Travel, a phenomenon that hasn't quite happened yet, is H. G. Wells's The Time Machine, published in 1895, which marked the divide between old notions of cyclical time and the modern sense of time as an inexorable advance. Gleick lays out the technological and scientific contributions to this new concept of time as well as examining what the changes meant for age-old questions about free will and the nature of consciousness. But "the rules of time travel have been written not by scientists but by storytellers," and Gleick focuses on the literature of time, dipping into works by Wells's contemporary, Proust, and their long line of descendants such as Asimov, Gibson, Calvino, Stoppard, and Wallace. Available in hardcover, $8.98.
Churchill was a believer in unconventional warfare and in 1939 he formed a top secret organization within the Special Operations Executive to devise new ways to destroy the Axis powers. Known unofficially as the Ministry of Ungentlemanly Warfare, this group was responsible for spectacular acts of sabotage involving innovative weapons such as the limpet mine, Delay fuse, and the anti-U-boat Hedgehog mortar. Active for six years, the outfit had agents all over the continent, and their work was essential to Britain's eventual victory. In his recent Churchill's Ministry of Ungentlemanly Warfare, Giles Milton, host of the Unknown History podcast and author of bestselling narrative nonfiction books including Nathaniel's Nutmeg and Samurai William, recreates many of the Ministry's most daring operations, profiles six of its brilliant and eccentric operatives, and turns this previously overlooked chapter of the war into a riveting adventure story. Available in hardcover, $9.98.
In Fresh Complaint, his first collection of short fiction, Jeffrey Eugenides, the Pulitzer Prize-winning author of Middlesex, traces the complicated downward path of high expectations and shows how ideals and even principles are warped by economic realities, time, and the weaknesses of the human body. Searching for enlightenment, a young American man travels through India and Thailand; is that ringing in his ears a sign of transcendence or a symptom of dysentery? An Indian-American teenager pulls off an elaborate trick to avoid an arranged marriage—but loses the freedom she sought. Economic pressures cause an aspiring musician to choose between his family and his clavichord, while a poet resorts to embezzling to stay afloat. These stories, written between 1988 and 2017, face some of the worst life has to offer ("Dementia… sounds violent, invasive, like having a demon scooping out pieces of your brain") and challenge the demons with compassion, intelligence, and many moments of sheer lyrical brilliance. Available in hardcover, $9.98.