Week's Best Deals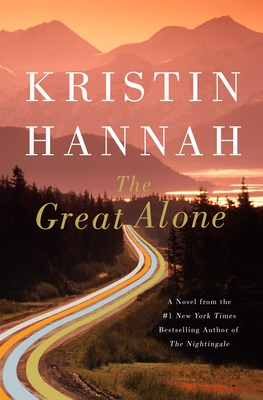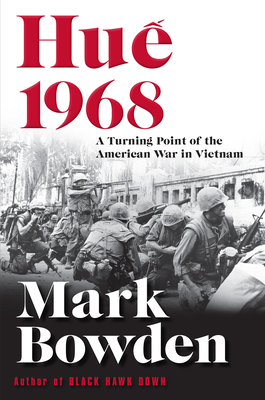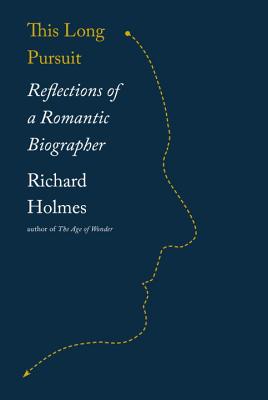 The Great Alone by Kristin Hannah
The Great Alone has all the elements of a perfect page-turner: a complex and relatable character, Alaska setting that seems both alluring and treacherous, and plot twists that come at you quickly and unexpectedly. It's a romance thriller that is also an incredible portrait of a family in crisis, post-war trauma, and 70s culture. Available in hardcover, $10.98.
Hue 1968 by Mark Bowden
Huế 1968 is an expertly researched account of the bloodiest decisive battle of the Vietnam War. Bowden takes us deep into the action on both sides with his usual insightful analysis and incredible detail. The book is based on hundreds of interviews and accounts, as well as exhaustive research in the military archives. Available in hardcover, $9.98.
This Long Pursuit by Richard Holmes
Richard Holmes is the master of combining personal essay with biographies of his subjects, and This Long Pursuit reads almost like one long intimate conversation. He sketches out lives, discusses his methods and beliefs about the writing of biographies, all the while effortlessly collapsing time between the reader and long-dead poets and writers. Available in hardcover, $8.98.
Sale Books Explained
In addition to the many new books that P&P stocks at regular prices, our flagship store carries a substantial number of deeply discounted books. The term for these in the book business is "remainders" but at P&P they're called "sales books" and are shelved in a separate section. To give the section greater prominence and allow for growth, it was moved in March 2018 from the store's lower level to a newly-built room on the upper level. For anyone new to sale books, we've compiled a little explainer below. Happy hunting!
Q. Where do sale books come from?
We buy them title by title from remainder wholesalers. Almost none come from P&P's regular inventory.
Q. Why can't your staff look up whether you have a sale book in your inventory?
Sale books aren't included in our regular inventory or itemized in the same way as our full price books. Many come in small quantities and can't be reordered, so they need to be cataloged differently.

This also helps us to keep costs down and bring you a bargain.
Q. I saw a particular book here a month ago. Will you be getting any more?
Maybe. Sale books are by definition limited quantities. Often, once we're out, we're out. But the business is unpredictable. We can't tell in advance what will and won't be remaindered. The best rule of thumb is to buy it when you see it.
Another tip: think of the sale section as a treasure trove. Like used-book stores, the best things you'll find there will probably be surprises.