Sale Books Explained
In addition to the many new books that P&P stocks at regular prices, our flagship store carries a substantial number of deeply discounted books. The term for these in the book business is "remainders" but at P&P they're called "sales books" and are shelved in a separate section. To give the section greater prominence and allow for growth, it was moved in March 2018 from the store's lower level to a newly-built room on the upper level. For anyone new to sale books, we've compiled a little explainer below. Happy hunting!
Q. Where do sale books come from?
We buy them title by title from remainder wholesalers. Almost none come from P&P's regular inventory.
Q. Why can't your staff look up whether you have a sale book in your inventory?
Sale books aren't included in our regular inventory or itemized in the same way as our full price books. Many come in small quantities and can't be reordered, so they need to be cataloged differently.

This also helps us to keep costs down and bring you a bargain.
Q. I saw a particular book here a month ago. Will you be getting any more?
Maybe. Sale books are by definition limited quantities. Often, once we're out, we're out. But the business is unpredictable. We can't tell in advance what will and won't be remaindered. The best rule of thumb is to buy it when you see it.
Another tip: think of the sale section as a treasure trove. Like used-book stores, the best things you'll find there will probably be surprises.
Week's Best Deals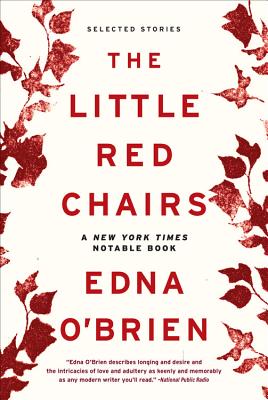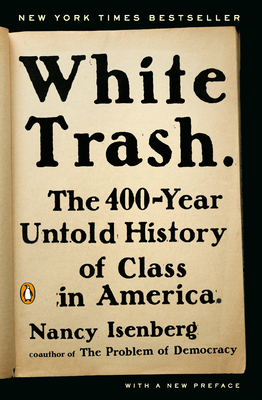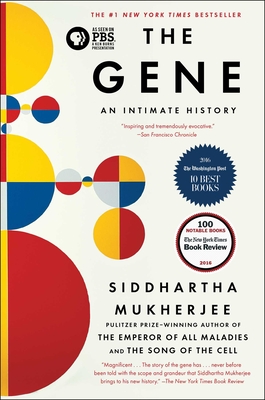 Edna O'Brien's powerful and compassionate seventeenth novel, The Little Red Chairs, blends brute realism with mythic elements to dramatize what happens when Evil insinuates itself into normal life. Vlad, soon revealed as the Beast of Bosnia, sets himself up as a healer in an Irish village. Charismatic and eerie, he attracts Fidelma, a young woman married to an older man and who's desperate for a child. Vlad fulfills her wish, but soon after is sent to The Hague and tried for war crimes. Fidelma is forced to leave town and she flees to London, where she's one more shamed, traumatized immigrant. But finding refuge with other exiles, and adding her story to theirs, she finds that true healing begins with speaking out—but also knowing how much to tell. O'Brien gestures at the many untold stories with her title, which references Sarajevo's 2012 monument to the victims of the 1990s violence: a street filled with 11,541 empty red chairs. Available in paperback, $8.98.
Despite the popular belief in America as a meritocracy, Nancy Isenberg shows in White Trash, her groundbreaking history of the white working class, that America has always been defined by class; the young republic broke from Britain but continued to treat the poor as worth no more than their labor. White workers have been an important factor in shaping the country since the colonial era, strengthening Lincoln's Republican Party before the Civil War, then after it seeing free blacks as competition in the labor market and pushing the national discourse toward eugenics. Today their role is more visible and complicated, and Isenberg's book is as much required reading as Vance's Hillbilly Elegy. Available in paperback, $8.98.
In the last century, nuclear science changed the world; today, genetics has us again on the brink of a new age, but now it's not just the world we're remaking—it's ourselves. In his brilliant, comprehensive history of The Gene Siddhartha Mukherjee, an oncologist and the Pulitzer Prize-winning author of The Emperor of All Maladies, skillfully retraces our steps, relating what we suspected about genetics before we found genes, how we learned to read their code, and, now, how we may rewrite it. The science is here in fascinating detail, along with the many ethical questions the new technologies raise. Reminding us that "genes are essentially a method of information transfer and data storage," Mukherjee emphasizes that what matters is "what we do with this information." Available in paperback, $9.98