Sale Books Explained
In addition to the many new books that P&P stocks at regular prices, our flagship store carries a substantial number of deeply discounted books. The term for these in the book business is "remainders" but at P&P they're called "sales books" and are shelved in a separate section. To give the section greater prominence and allow for growth, it was moved in March 2018 from the store's lower level to a newly-built room on the upper level. For anyone new to sale books, we've compiled a little explainer below. Happy hunting!
Q. Where do sale books come from?
We buy them title by title from remainder wholesalers. Almost none come from P&P's regular inventory.
Q. Why can't your staff look up whether you have a sale book in your inventory?
Sale books aren't included in our regular inventory or itemized in the same way as our full price books. Many come in small quantities and can't be reordered, so they need to be cataloged differently.

This also helps us to keep costs down and bring you a bargain.
Q. I saw a particular book here a month ago. Will you be getting any more?
Maybe. Sale books are by definition limited quantities. Often, once we're out, we're out. But the business is unpredictable. We can't tell in advance what will and won't be remaindered. The best rule of thumb is to buy it when you see it.
Another tip: think of the sale section as a treasure trove. Like used-book stores, the best things you'll find there will probably be surprises.
Week's Best Deals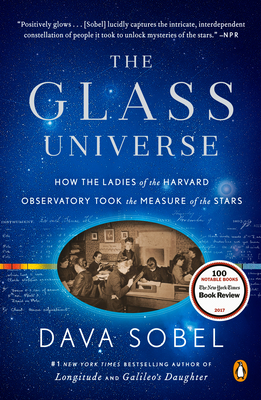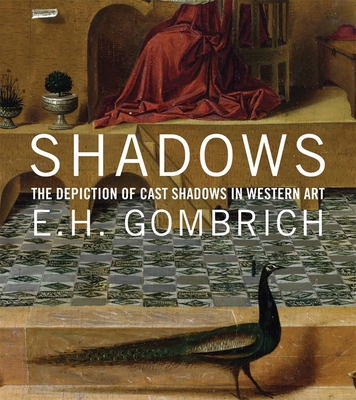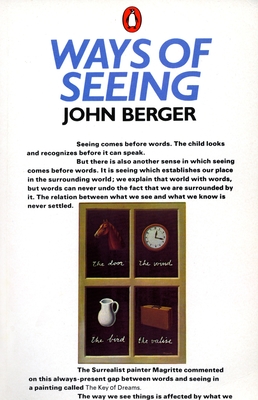 Spectrography is a way of studying stars by taking pictures that separate astral light into different wavelengths. The practice was pioneered by Dr. Henry Draper of Harvard Observatory in the late nineteenth century, but the long and detailed work of interpreting the images and classifying the stars was done by a group of women. In The Glass Universe Dava Sobel, author of the classic Longitude, paid long overdue tribute to Harvard's "human computers." With her signature blend of science, history, and biography, Sobel charts not only the advances in astro-physics from the 1870s to the 1940s, but follows the progress women made in establishing themselves in a notoriously male-dominated field. United in the quest to classify the heavens, the men and women of Harvard's "little city of science" generally worked with and respected each other as equals, and it's the work that Sobel spotlights here, documenting the many novae, variable stars, and much more discovered by women including Williamina Fleming, Antonia Maury, Annie Jump Cannon, Henrietta Swan Leavitt, and Cecilia Payne—names unfamiliar to most of us, but essential in forming how we see both the cosmos and the lab. Available in paperback, $8.98.
In the spring of 1995 London's National Gallery featured a small exhibit curated by the great art historian E.H. Gombrich. Drawing from the gallery's collections, Gombrich assembled a wide-ranging group of works illustrating various treatments of light and substance. Shadows: The Depiction of Cast Shadows in Western Art, the richly illustrated exhibit catalog, features works from the Renaissance masters to the surrealists, along with Gombrich's typically insightful and concise commentary. His brief essays consider the metaphor and reality of the painter's "eye," the role of optics in perception, the changing use and interpretation of shadows through different periods, and the influence of photography on painted images of shadows. Elegant, scholarly, and thoroughly delightful, this deserves to join Gombrich's The Story of Art and A Little History of the World as a classic. Available in hardcover, $9.98.
Partly as a response to Kenneth Clark's Civilisation, in 1972 John Berger presented a BBC TV series that became Ways of Seeing, one of the twentieth-century's most influential books about art. Using both text and purely pictorial essays, Berger drew on feminist and Marxist theory to critique traditional Western aesthetics, but also to show us how to get more out of the act of viewing artworks. Demystifiying art while complicating iconic pieces in new ways, Berger asks us to think about the basics of "image" and "representation," as well as to consider how time, place, and context alter our understanding of what we see. Available in paperback, $8.98.