Sale Books Explained
In addition to the many new books that P&P stocks at regular prices, our flagship store carries a substantial number of deeply discounted books. The term for these in the book business is "remainders" but at P&P they're called "sales books" and are shelved in a separate section. To give the section greater prominence and allow for growth, it was moved in March 2018 from the store's lower level to a newly-built room on the upper level. For anyone new to sale books, we've compiled a little explainer below. Happy hunting!
Q. Where do sale books come from?
We buy them title by title from remainder wholesalers. Almost none come from P&P's regular inventory.
Q. Why can't your staff look up whether you have a sale book in your inventory?
Sale books aren't included in our regular inventory or itemized in the same way as our full price books. Many come in small quantities and can't be reordered, so they need to be cataloged differently.

This also helps us to keep costs down and bring you a bargain.
Q. I saw a particular book here a month ago. Will you be getting any more?
Maybe. Sale books are by definition limited quantities. Often, once we're out, we're out. But the business is unpredictable. We can't tell in advance what will and won't be remaindered. The best rule of thumb is to buy it when you see it.
Another tip: think of the sale section as a treasure trove. Like used-book stores, the best things you'll find there will probably be surprises.
Week's Best Deals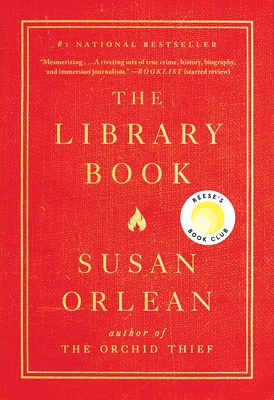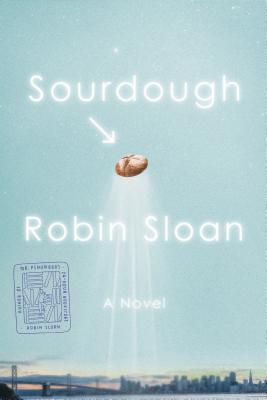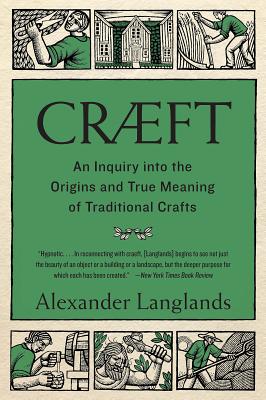 Susan Orlean's The Library Book is a passionate and wide-ranging look at the place libraries hold in our culture and our minds. Orlean goes back to the 1986 fire at the main branch of the Los Angeles public library and traces the subsequent investigation, including the efforts to save the damaged books. While already aware of how important the library was to her and her family, in the process she also discovers its value to the city and its people. Available in hardcover, $12.98.
Sourdough is a delightful and quirky read from the author of Mr Penumbra's 24-hour Bookstore. In Sourdough, one woman's life starts to change when she inherits a strange sourdough starter that is not merely what it seems. This book a wonderful mix of tech and nerdiness, San Francisco vibes, and food culture. Get ready for some delicious food imagery and a lot of humor. Available in paperback, $7.98.
Alexander Langlands is obsessed with knowing where and when objects are found, and how they were made. Craeft is an archaeological stash of lore, as Langlands goes as far back as the Neolithic to find the roots of traditional crafts, and combines his historical investigations with personal experience of making things. This is a book of lost crafts, a series of stories set in areas far from cities, and a deep philosophical view of what it means to make things with your hands. Available in hardcover, $9.98.