Week's Best Deals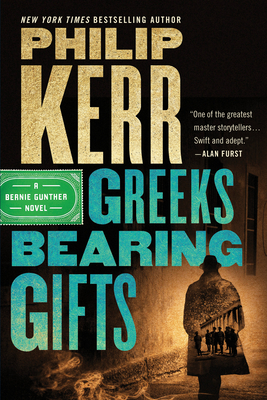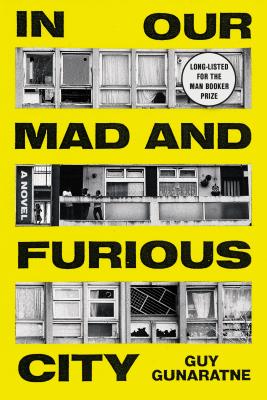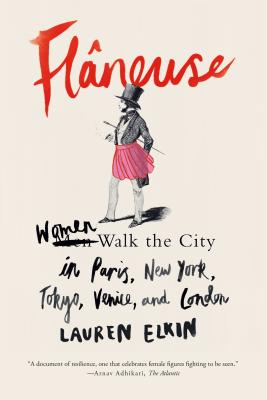 Greeks Bearing Gifts by Philip Kerr
Greeks Bearing Gifts is Philip Kerr's penultimate Bernie Gunther novel, published shortly after his death last year. In this volume, Bernie is living under a new identity and doing some detective work on the side. His assignment takes him to Athens to look into the case of a ship that was searching for ancient Greek artifacts when it caught fire and sank. Greek Bearing Gifts is rich, fast-paced, and vibrant settings, a tremendous addition to the series. Available in hardcover, $8.98.
In Our Mad and Furious City by Guy Gunaratne
Long-listed for the 2018 Booker Prize, In Our Mad and Furious City is a striking and rich portrait of contemporary London and its tensions. It centers on the Stones estate, a poor neighborhood near Wembley stadium. In it, there's a cast of characters: Nelson, a first-generation immigrant from Monserrat; Selvon, his London-born son; Yusuf, the son of an imam; Northern Irish Caroline; and her son, Ardan, an aspiring if pessimistic rapper. Multiple perspectives build this novel into a vibrant and fast-paced story. Available in paperback, $7.98.
Flâneuse by Lauren Elkin
Lauren Elkin gender-flips the concept of the flâneur (a masculine figure of privilege who idly strolls around cities with no purpose other than to observe. In Flâneuse, Elkin follows women who wrote about their own observing experiences: George Sand, Sophie Calle, Martha Gellhorn, and Jean Rhys. This delightful and smart volume is part travelogue, part biography, part memoir, part cultural study of the relationship between women and cities. Available in hardcover, $8.98.
Sale Books Explained
In addition to the many new books that P&P stocks at regular prices, our flagship store carries a substantial number of deeply discounted books. The term for these in the book business is "remainders" but at P&P they're called "sales books" and are shelved in a separate section. To give the section greater prominence and allow for growth, it was moved in March 2018 from the store's lower level to a newly-built room on the upper level. For anyone new to sale books, we've compiled a little explainer below. Happy hunting!
Q. Where do sale books come from?
We buy them title by title from remainder wholesalers. Almost none come from P&P's regular inventory.
Q. Why can't your staff look up whether you have a sale book in your inventory?
Sale books aren't included in our regular inventory or itemized in the same way as our full price books. Many come in small quantities and can't be reordered, so they need to be cataloged differently.

This also helps us to keep costs down and bring you a bargain.
Q. I saw a particular book here a month ago. Will you be getting any more?
Maybe. Sale books are by definition limited quantities. Often, once we're out, we're out. But the business is unpredictable. We can't tell in advance what will and won't be remaindered. The best rule of thumb is to buy it when you see it.
Another tip: think of the sale section as a treasure trove. Like used-book stores, the best things you'll find there will probably be surprises.