Sale Books Explained
In addition to the many new books that P&P stocks at regular prices, our flagship store carries a substantial number of deeply discounted books. The term for these in the book business is "remainders" but at P&P they're called "sales books" and are shelved in a separate section. To give the section greater prominence and allow for growth, it was moved in March 2018 from the store's lower level to a newly-built room on the upper level. For anyone new to sale books, we've compiled a little explainer below. Happy hunting!
Q. Where do sale books come from?
We buy them title by title from remainder wholesalers. Almost none come from P&P's regular inventory.
Q. Why can't your staff look up whether you have a sale book in your inventory?
Sale books aren't included in our regular inventory or itemized in the same way as our full price books. Many come in small quantities and can't be reordered, so they need to be cataloged differently.

This also helps us to keep costs down and bring you a bargain.
Q. I saw a particular book here a month ago. Will you be getting any more?
Maybe. Sale books are by definition limited quantities. Often, once we're out, we're out. But the business is unpredictable. We can't tell in advance what will and won't be remaindered. The best rule of thumb is to buy it when you see it.
Another tip: think of the sale section as a treasure trove. Like used-book stores, the best things you'll find there will probably be surprises.
Week's Best Deals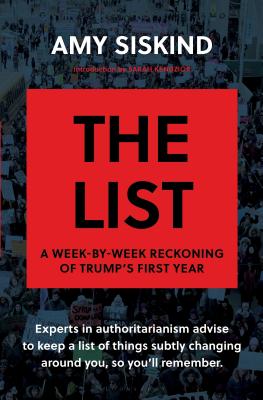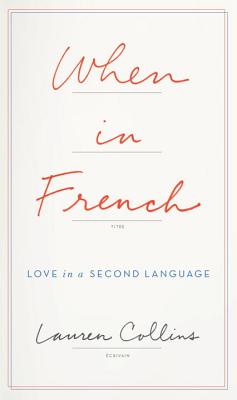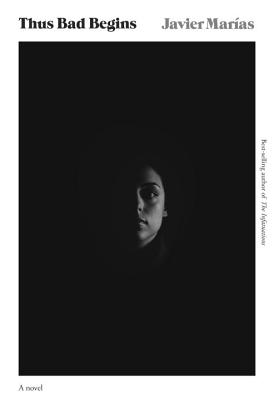 "Experts in authoritarianism advise to keep a list of things subtly changing around you, so you'll remember." Amy Siskind, president and co-founder of The New Agenda, took this advice to heart, and when Trump took office, she began cataloging his administration's threats to democratic institutions, migrants, the environment, and more. Originally shared with friends, "The Weekly List" soon went viral and each new edition now gets more than half a million viewers. As The List, the bound edition is a comprehensive accounting of Trump's first year, starting with his embrace of white supremacists in his first week and tallying both the major scandals and tweet storms as well as the smaller, seemingly minor but gravely important outrages against ethics, rights, and common decency. Available in hardcover, $ 9.98.
A staff writer for The New Yorker since 2008, Lauren Collins has been based in Europe since 2010, and her first book, When in French, chronicles the surprising, and often humorous, complexities of living and loving in a second language, French. After falling in love with a Frenchman, being courted in English, then moving to a French-speaking nation, Collins wonders how closely her Francophone and Anglophone identities match; "could I, would I, become someone else if I spoke French?" As she embarks on an intensive course to achieve fluency, her engaging memoir becomes an illuminating study of how language shapes cultures and identities and how, even as our mother tongue defines us in essential ways, an acquired language can introduce us to a self we never knew was there. Available in hardcover, $8.98
Set in 1980, two years after the end of Franco's dictatorship, Javier Marías's fourteenth novel unfolds when the country's wounds are still raw. If the Francoists are going to be prosecuted for their evil deeds, now is the time. But would investigating the past help the present? Is "disinterested justice" on a national scale even possible? Taking its title from Hamlet, Thus Bad Begins explores questions of revenge, accountability, and deception, putting these timeless philosophical debates in the context of both a political and a personal framework. Unfolding in long graceful sentences, this discursive work is as playful as it is thought-provoking. Marías teases with Shakespeare allusions as well as references to Hitchcock films, making this both a visual and an intellectual experience, a novel to savor as much for its rich games as for its language and ideas. Available in hardcover, $8.98.