Week's Best Deals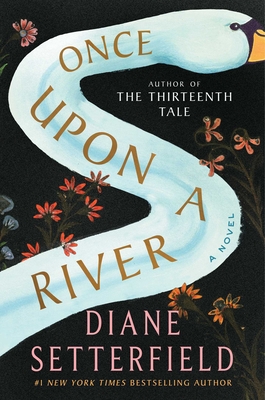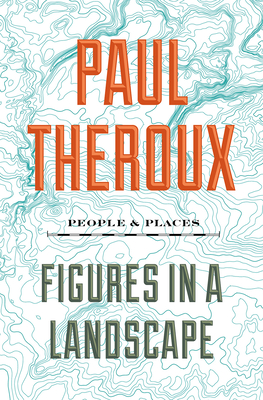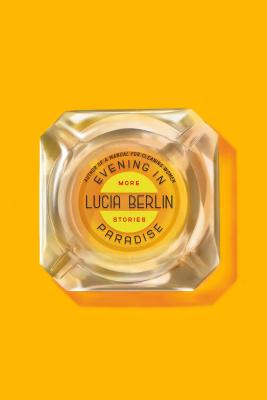 Once Upon A River by Diane Setterfield
Once Upon a River is a wonderfully evocative and vivid story set at the end of the 19th century in the upper reaches of the Thames. A little girl miraculously survives a drowning, and her appearance is a puzzle that creates a net of speculation and stories. This is a spellbinding historical novel with hints of mystery and folklore. Available in hardcover, $8.98.
Figures in a Landscape by Paul Theroux
Figures in a Landscape is a terrific collection of Paul Theroux's writings about places, people, and his own life. The volume showcases perfectly Theroux's vast interests and incredible range of experiences. This is a rich and incredibly satisfying book. Available in hardcover, $9.98.
Evening in Paradise by Lucia Berlin
Evening in Paradise collects 22 more stories by Lucia Berlin, an author who died in 2004 and was rediscovered in 2015 with the publication of A Manual For Cleaning Women. Her stories have been compared to Munro, Chekhov, and Carver, her style sparkles with humor, her themes are familiar and dark. Available in hardcover, $8.98.
Sale Books Explained
In addition to the many new books that P&P stocks at regular prices, our flagship store carries a substantial number of deeply discounted books. The term for these in the book business is "remainders" but at P&P they're called "sales books" and are shelved in a separate section. To give the section greater prominence and allow for growth, it was moved in March 2018 from the store's lower level to a newly-built room on the upper level. For anyone new to sale books, we've compiled a little explainer below. Happy hunting!
Q. Where do sale books come from?
We buy them title by title from remainder wholesalers. Almost none come from P&P's regular inventory.
Q. Why can't your staff look up whether you have a sale book in your inventory?
Sale books aren't included in our regular inventory or itemized in the same way as our full price books. Many come in small quantities and can't be reordered, so they need to be cataloged differently.

This also helps us to keep costs down and bring you a bargain.
Q. I saw a particular book here a month ago. Will you be getting any more?
Maybe. Sale books are by definition limited quantities. Often, once we're out, we're out. But the business is unpredictable. We can't tell in advance what will and won't be remaindered. The best rule of thumb is to buy it when you see it.
Another tip: think of the sale section as a treasure trove. Like used-book stores, the best things you'll find there will probably be surprises.