Sale Books Explained
In addition to the many new books that P&P stocks at regular prices, our flagship store carries a substantial number of deeply discounted books. The term for these in the book business is "remainders" but at P&P they're called "sales books" and are shelved in a separate section. To give the section greater prominence and allow for growth, it was moved in March 2018 from the store's lower level to a newly-built room on the upper level. For anyone new to sale books, we've compiled a little explainer below. Happy hunting!
Q. Where do sale books come from?
We buy them title by title from remainder wholesalers. Almost none come from P&P's regular inventory.
Q. Why can't your staff look up whether you have a sale book in your inventory?
Sale books aren't included in our regular inventory or itemized in the same way as our full price books. Many come in small quantities and can't be reordered, so they need to be cataloged differently.

This also helps us to keep costs down and bring you a bargain.
Q. I saw a particular book here a month ago. Will you be getting any more?
Maybe. Sale books are by definition limited quantities. Often, once we're out, we're out. But the business is unpredictable. We can't tell in advance what will and won't be remaindered. The best rule of thumb is to buy it when you see it.
Another tip: think of the sale section as a treasure trove. Like used-book stores, the best things you'll find there will probably be surprises.
Week's Best Deals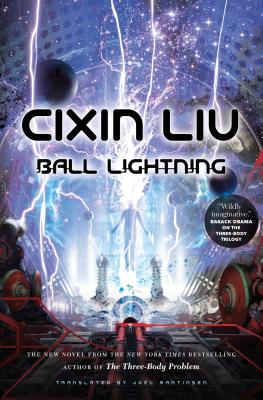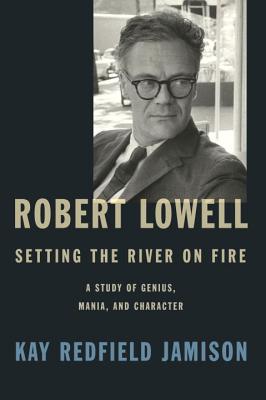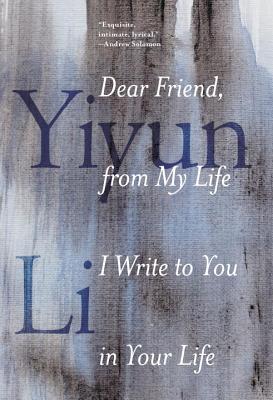 A nine-time winner of China's prestigious Galaxy Award, Cixin Liu gained an English-language audience with The Three-Body Problem, which earned the Hugo Award. His recent Ball Lightning combines mystery, science, and philosophy for a fast-paced quest tale that also considers the moral issues of how we use the technology we invent. The narrative follows Chen, a quantum physicist, who's dedicated his life to solving the mystery of ball lightning, the inexplicable phenomenon that killed his parents. Others are also interested in the lightning, among them Lin Yun, who wants to harness its ferocious power for the military. As Chen learns more about the forces behind the lightning, he also struggles to reconcile his values with the social and political consequences of his work. Available in hardcover, $8.98.
Kay Redfield Jamison, a professor of psychiatry at the Johns Hopkins University School of Medicine as well as an honorary professor of English at the University of St. Andrews in Scotland, tapped both these area of expertise for her monumental Robert Lowell, Setting the River on Fire: A Study of Genius, Mania, and Character. Drawing on many new sources, such as the poet's medical records, unpublished drafts and notes, as well as interviews with Lowell's daughter, the book is both a biography of one of the defining figures of 20th-century American poetry and a deeply informed study of the connection between mental illness and creativity—a topic Jamison also explored in Touched with Fire, her classic account of the lives and work of artists with bipolar disorder. Showing how the illness shaped key aspects of Lowell's relationships, teaching, and writing, Jamison gives a compassionate picture of a man who refused to give up in the face of severe difficulties. Available in hardcover, $9.98.
Yiyun Li wrote the essays of Dear Friend, From My Life I write to You in Yours as she recovered from severe depression, and the book is a meditative and often harrowing combination of memoir and philosophy. Having given up China, Chinese (Li writes and dreams in English), and a career in immunology, Li wondered if she had made a new self or only lost her sense of self altogether—even as she transferred her fascination with the immune system's distinctions between self and non-self into fiction. Li questions everything, often relentlessly. "What language does one use to feel?" she asks. "Or does one need a language to feel?" Li warns readers not to look for "coherence and consistency" here; "precision gives me more pleasure than the end result," she says. A large part of this haunting book, including the title—drawn from one of Katherine Mansfield's letters—charts Li's ferocious reading and re-reading. Inspired to write by William Trevor's stories, Li recounts several meetings with him and lets us overhear her implicit "conversations" with writers including Montaigne, Zweig, Turgenev, and the endlessly frustrating Marianne Moore. Li's comments are frank, personal, and earnest; this is not academic literary criticism. Rather, Li reads and writes because her life depends on it. Available in hardcover, $7.98.