Sidney Sheldon's the Tides of Memory (Mass Market Paperbound)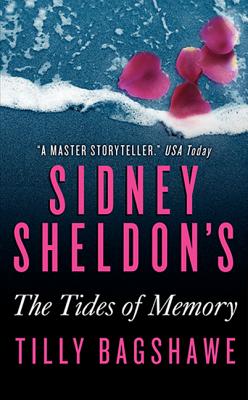 $7.99
Not On Our Shelves—Ships in 1-5 Days
Description
---
An addictive, edge-of-your-seat thriller filled with the hallmark elements that have made the #1 New York Times bestselling author Sidney Sheldon "the master of the storytelling game" (People).
The conservative party's newest superstar, Alexia De Vere has worked hard to realize her political ambitions. The brilliant and ruthless wife of wealthy aristocrat Teddy De Vere, Alexia relishes her power and the control it gives her to shape and destroy lives.
But beneath Alexia De Vere's gilded life and formidable facade lie secrets ugly, dirty, and deadly. When long-buried mistakes of youth begin to resurface, old hatreds are rekindled and Alexia finds herself on the brink of losing everything her power, her family, and even her own life. Now, the woman who rose so high is on the brink of a perilous fall. For when the tides of memory rise, the only thing that might save her is the truth. . . .