Week's Best Deals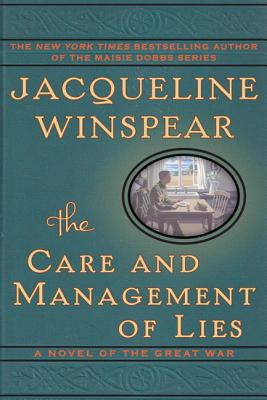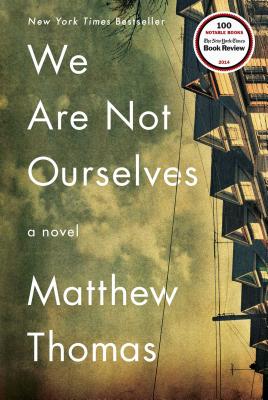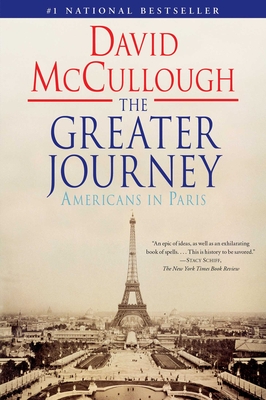 Creator of Maisie Dobbs, beloved Great War-era sleuth and psychologist, Jacqueline Winspear proves her talent and range with a non-Maisie novel, The Care and Management of Lies. Focusing on life-long friends Kezia and Thea, Winspear explores the domestic front of the First World War, following her characters through the various changes and adjustments they experience while the men are overseas. The suffragist becomes an ambulance driver, the wife, a skilled farm manager. Winspear includes excerpts from contemporary military manuals and advice books for women, firmly grounding her central characters in the rich context of their time. Available in hardcover, $8.98.
We Are Not Ourselves came up on many distinguished lists of the year's best fiction. An accomplished first novel by Matthew Thomas, it focuses in detail on one New York family, yet within those limits charts the trajectory of the whole American Dream. Or dreams—starting with the not entirely satisfactory marriage of ambitious Eileen to Ed, a scientist, whose goals seldom stray beyond the lab, the book manages to evoke a wider canvas of contemporary lives and issues including social mobility, gender roles, and end-of-life decisions. Available in hardcover, $7.98.
From Samuel Morse to Charles Sumner to Mary Cassatt, brilliant Americans flocked to Paris between 1830 and 1900. They found ideas, inspiration, and direction, and in telling their stories, the master historian David McCullough produced his colorful The Greater Journey. Just as these innovative thinkers, artists, and social critics found their voices abroad, in recounting their experiences, McCullough broadens and sharpens our idea of what it is to be an American. Available in paperback, $9.98.
Please call us or stop by the store to shop for these and other discounted titles.
- Laurie Greer