Week's Best Deals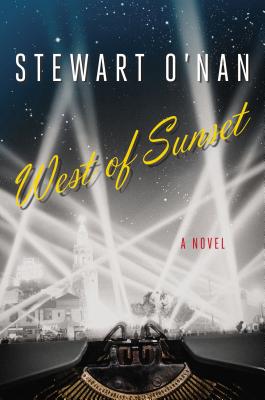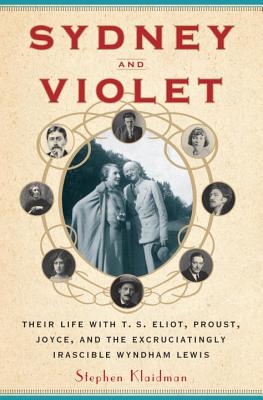 "There are no second acts in American lives, "according to F. Scott Fitzgerald, the iconic Jazz Age literary figure who tried to reinvent himself as a Hollywood screenwriter. But if Fitzgerald never quite made the transition from one medium to another, he comes to vivid life as the protagonist of Stewart O'Nan's recent novel, West of Sunset. The narrative follows Fitzgerald from 1937 until his death, evoking the early years of the film industry along with Fitzgerald's struggle with drinking, the end of his marriage to Zelda, and his affair with Sheilah Graham, the gossip columnist. Fitzgerald may have outlived his era, but O'Nan has turned his disappointing last years into a warm, sensitive work of fiction. Available in hardcover, $7.98.
Sydney and Violet: Their Life with T.S. Eliot, Proust, Joyce, and the Excruciatingly Irascible Wyndham Lewis—If you find the subtitle of Stephen Klaidman's book more illuminating than the title, read on. This lively group portrait focuses on a remarkable couple who knew everyone—even if they themselves have been overlooked in recent years. The Schiffs—Sydney and Violet—weren't wannabes of the modernist circle, they were at its very center. Sydney, under the nom de plume Stephen Hudson, was an accomplished writer, and Violet was a discerning reader and one of the first to champion Proust. Klaidman draws on the Schiffs' extensive correspondence with Eliot, Huxley, and others for a vivid social and cultural history of the early 20th century. Available in hardcover, $7.98.
If you're looking for audio books, check out the new and expanded remainder room section of books on CD. Price from $9.98 to $19.98, the selection includes Rick Atkinson's Guns at Last Light, read by the author (and abridged); Khaled Hosseini's A Thousand Splendid Suns, unabridged, read by Atossa Leoni , Nathaniel Philbrick's Bunker Hill, unabridged, read by Chris Sorensen—to name just a few of the many novels, mysteries, memoirs, and humor books available in audio.
Please call us or stop by the store to shop for these and other discounted titles.
- Laurie Greer