Week's Best Deals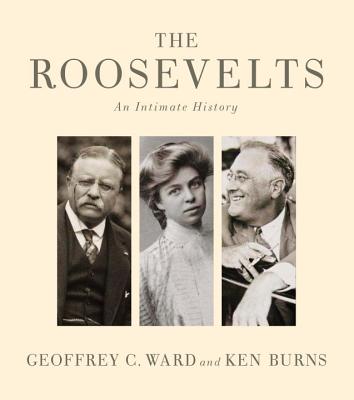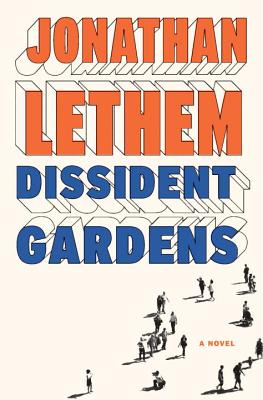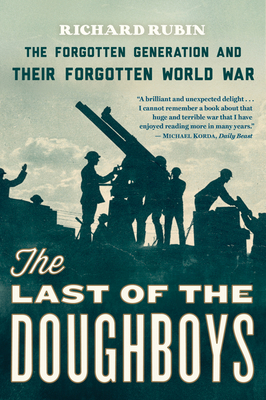 Working with the award-winning Roosevelt historian Geoffrey C. Ward, Ken Burns produced the PBS documentary The Roosevelts: An Intimate History, which focuses on the lives and achievements of Theodore, Franklin, and Eleanor. As visually rich as the seven-part series, this companion volume contains some 800 photos along with commentary on the two sides of the family—Republican and Democratic—and how this political dynasty viewed public service in general and its own role in the country in particular. Available in hardcover, $29.98.
Politics is virtually a character in its own right in Jonathan Lethem's recent novel, Dissident Gardens. The story of Rose Zimmer, her daughter, and her grandson, the narrative unfolds in Brooklyn from the 1950s to the present. From communist Rose to folkie/hippie Miriam and on to Sergius, infatuated with an Occupy demonstrator, if not with the movement itself, the narrative plays out the personal consequences of political ideals even as it traces the larger evolution of political theory through several decades of American history. Available in hardcover, $7.98.
A history of the Great War as well as a portrait of the United States as it was a hundred years ago, Richard Rubin's The Last of the Doughboys: A Forgotten Generation and Their Forgotten World War shows the power and value of oral histories. Rubin traveled the country, hoping to research the First World War through the most primary of all sources: those who participated in it, which meant surviving members of the American Expeditionary Forces, aka Doughboys. He found many—and just in time. Ranging in age from 101 to 113, these veterans have a truly unique perspective on the war, the nation, and the century. Available in paperback, $7.98.
Please call us or stop by the store to shop for these and other discounted titles.
- Laurie Greer