Week's Best Deals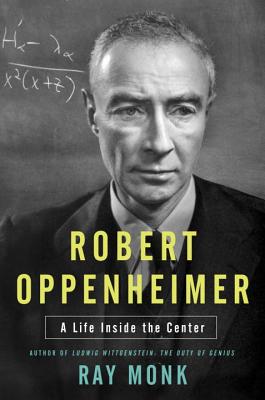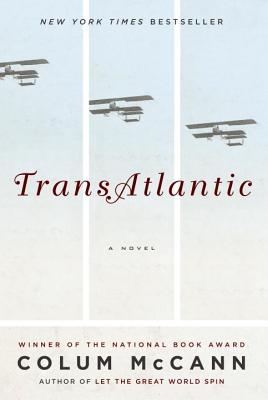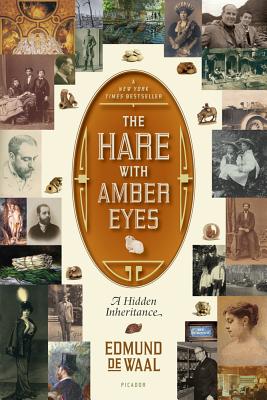 A biographer who can bring Ludwig Wittgenstein to life and preserve the complexity of both the man and his thought is surely a match for one of the 20th-century's most complex scientists. Ray Monk is the writer, and his subject is Robert Oppenheimer: A Life Inside the Center. Monk's profile encompasses many facets of the Manhattan Project figure. There's the intellectual, who initially split his time between literature and chemistry, only to find his true place in theoretical physics. There's the dominating personality, who in fact had a talent for leadership and organizing people—when he didn't rub them the wrong way. Then there's Oppenheimer the polarizing figure, who eventually lost his security clearance. Monk tells it all, introducing the ideas, the issues, and the other geniuses surrounding Oppenheimer. Available in hardcover, $9.98.
Focusing on both sides of Irish-American history, Colum McCann's TransAtlantic traces not just the classic immigration trajectory from old world to new, but also looks at what happens when descendants of immigrants return to their ancestral homelands. A collection of interlinked stories, the fiction follows several characters and their families over time, as well as telling stories of isolated interactions between Irish and Americans. Frederick Douglass, for instance, visited Ireland in 1845 to drum up support for abolition, and was educated in turn about Irish poverty under British rule. More recently, George Mitchell criss-crossed the Atlantic, negotiating what became the Good Friday Agreement, and McCann reimagines the personal experience behind this public service. Available in hardcover, $7.98.
The Hare with Amber Eyes stands out as history, art history, memoir, and much more. Edmund de Waal's story of inheriting a collection of netsuke—tiny figures carved from ivory—takes him back to Proust's Paris and the distant uncle who fell under the spell of 19th-century orientalism. (And who figured in Proust's novels.) The romance gives way to world wars, and de Waal makes a familiar story heart-poundingly suspenseful as he recreates scenes of soldiers invading his family's Vienna mansion—not once, but twice. The family fled (many to Britain); the netsuke were saved. A world-renowned ceramicist, de Waal has a wonderful feel for textures of language and story—just one more reason this book has been such a favorite since it was published. Available in paperback, $7.98.
Please call us or stop by the store to shop for these and other discounted titles.
- Laurie Greer