Week's Best Deals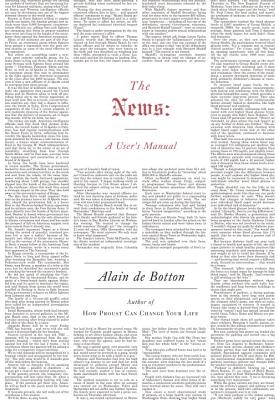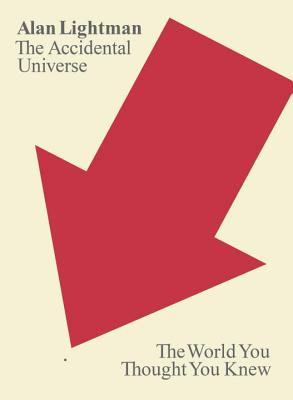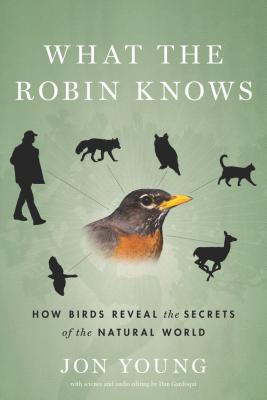 Alain de Botton, author of How Proust Can Change Your Life and The Architecture of Happiness, among others, is responsible for some of the best-looking as well as most substantive books on fairly abstract topics. In his recent The News: A User's Manual, de Botton helps readers navigate the onslaught of 24/7 information by presenting some archetypal news stories—disasters, celebrity doings, political scandals—and analyzes how and why we read them. What do we learn? What emotions do they tap into? Available in Hardcover, $12.98.
Concise, lucid, and elegant in the scientific as well as other senses, the essays in Alan Lightman's The Accidental Universe ask complicated and fascinating questions to which there are some immediate answers but also opportunities for long-term speculation. A physicist and a novelist, Lightman extols rationality but admires a universe whose laws allow for surprise and spontaneity. He reminds us that science has discovered a lot, but that it doesn't know everything. For instance, it can't prove whether God exists or not, though Lightman, unlike Dawkins, believes that science and religion are compatible. He's also open to ideas about a multi-verse and about the extent of nature's predictability—do the laws as we observe them on Earth hold for the far reaches of the cosmos, places (if that's the right word) we'll never actually experience? Available in Hardcover, $12.98.
Birdwatching is more than just a matter of consulting field guides and compiling a life list. Done properly, it means paying attention to the birds' environment as a whole—to letting the birds guide you to what they perceive, and respecting their calls, especially the warnings. What the Robin Knows: How Birds Reveal the Secrets of the Natural World is a primer to observing without disrupting. Called "the new nature movement," in fact this is nature experienced the traditional way. Described by Jon Young, a tracker and naturalist, this is information to teach you not just how to watch, but how to listen. Available in Hardcover, $8.98.
Please call us or stop by the store to shop for these and other discounted titles.
- Laurie Greer