Week's Best Deals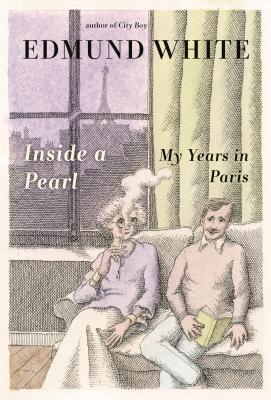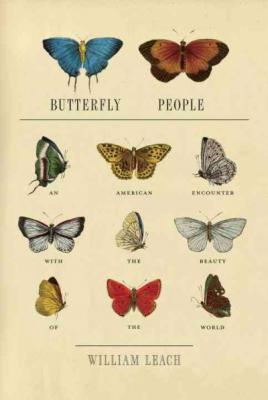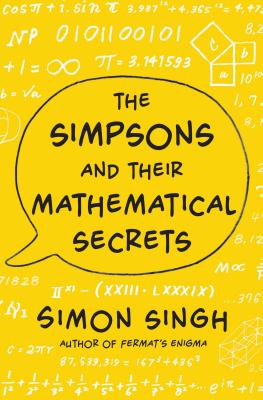 A writer who shines in many genres, Edmund White has written novels, biographies, and memoirs. One of his most popular books is The Flâneur, published in 2007 and still going strong. This portrait of a distinctly French way of being in the world is based on White's fifteen-year residence in France, a period he recounts in rich, colorful detail in his recent Inside a Pearl: My Years In Paris. Moving to France not as a young aspiring Bohemian but as a forty-three-year-old non-French-speaking man looking for respite from the toll AIDS was taking on his New York friends, White steadily warmed to his new city, setting down roots, establishing a career, and meeting celebrities from Catherine Deneuve to Michel Foucault. Available in hardcover, $7.98.
Beautifully illustrated, and with characters as lively as the creatures they pursued, Butterfly People: An American Encounter with the Beauty of the Wild profiles a handful of pioneering 19th-century lepidopterists, recreating their field studies, their feuds, and the advances they made in understanding the natural world just as technology and industry were going into the high gear that would imperil it. Written by William Leach, a Columbia historian and life-long butterfly enthusiast, the book is a compelling weave of personalities and science, with a generous selection of full-color plates of period butterfly collections. Available in hardcover, $7.98.
Simon Singh's engaging book is part math class, part inside look at a popular show. The Simpsons and their Mathematical Secrets reveals, first of all, that many of the writers and producers involved with The Simpsons have a formal training and/or avid interest in math. Second, there's a math tidbit in most episodes of the show. Singh ferrets these out, explains the principles involved, and talks to members of the cast and crew about how the series has been put together. With jokes, trivia, pictures, and, yes, a few equations—it's all fun. Available in hardcover, $7.98.
Please call us or stop by the store to shop for these and other discounted titles.
- Laurie Greer